Meeting Tom "Swamp Apes" Rahill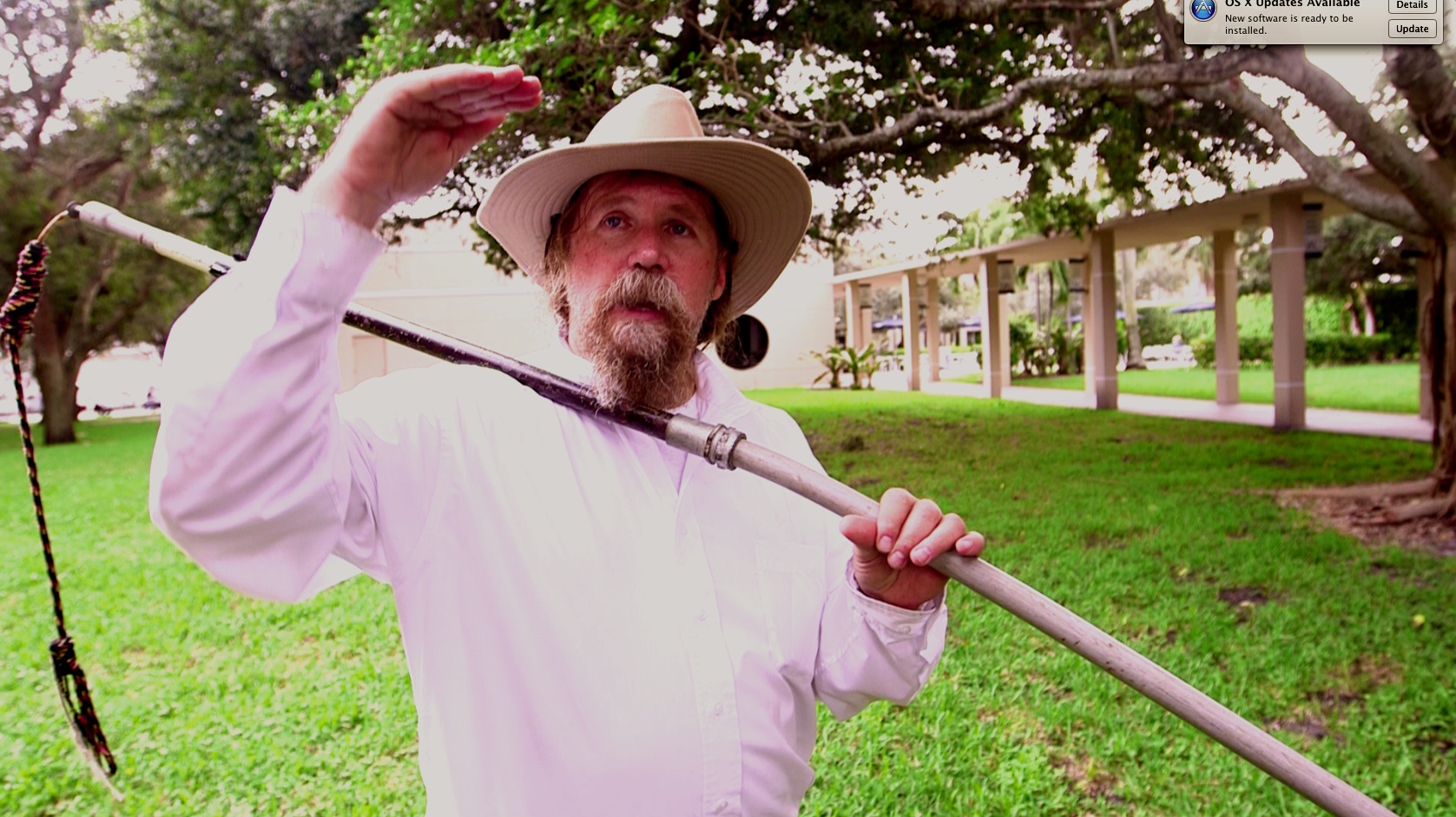 We met with Tom Rahill, the founder of Swamp Apes, in the campus of Florida Atlantic University on Tuesday afternoon. Tom devises his own snake snares for catching pythons, and is one of the few hunters in Florida allowed by his "letter of authorization" to hunt pythons in Everglades National Park.
His organization takes veterans who have returned from active duty with post traumatic stress disorder on python hunts as a form of therapy. We're working on getting authorization from the National Park to allow us to accompany Tom on a hunt deep in the Everglades.
by admin
posted at 4:41 pm
November 19, 2013
No Comments
---
Comments in this post are closed.