Storytelling Across Platforms: Mark Harris Session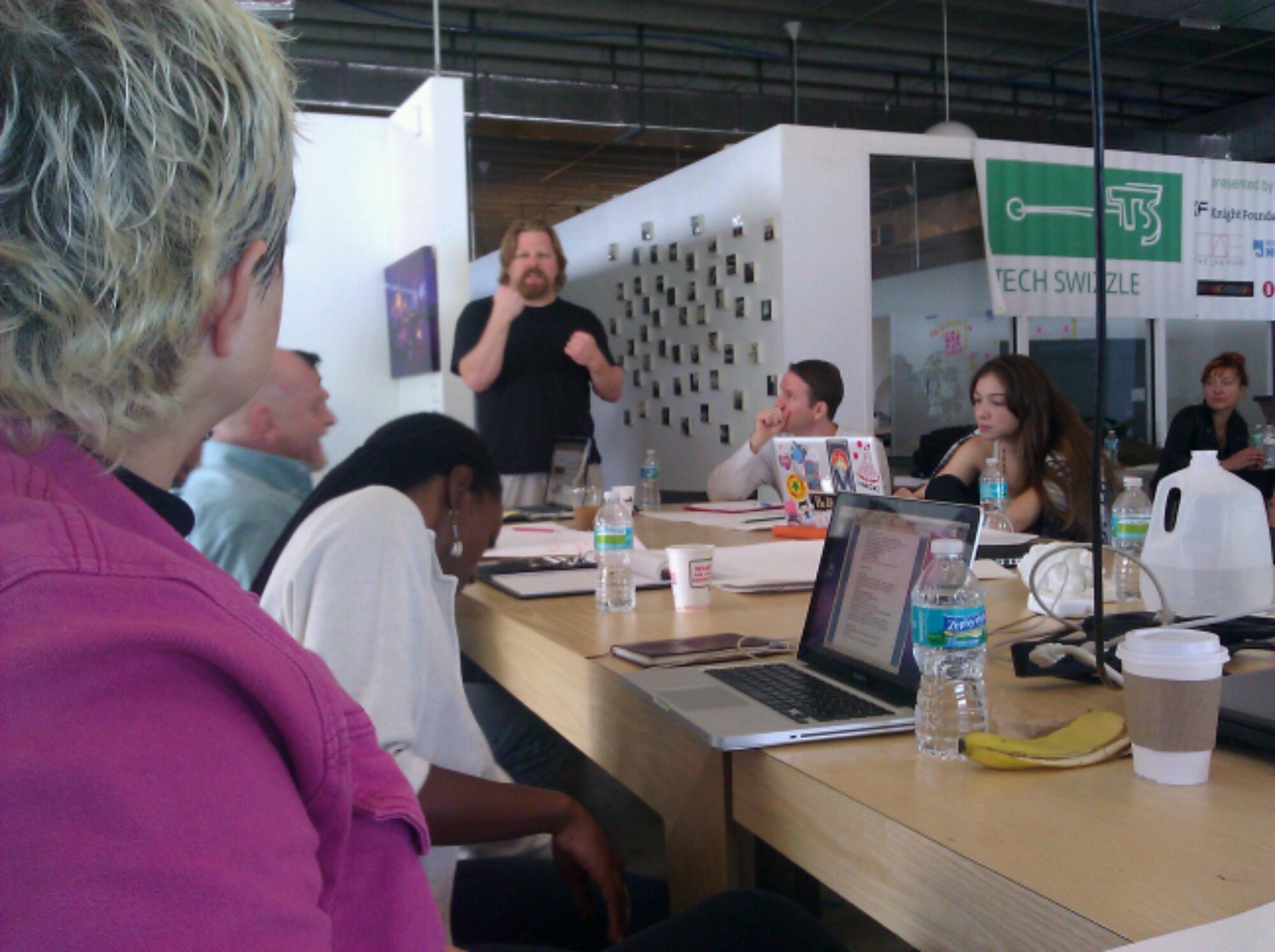 Mark Harris leads a workshop Saturday at The LAB Miami on storytelling across platforms: film, theater, writing, social media and web.
As we begin principal photography on our nexy documentary project, we're looking for innovative ways to engage audiences and tell our story. We're delving into a great topic: invasive pythons and other animal species in the Everglades. So much fodder there for stories.
by admin
posted at 3:04 pm
November 9, 2013
No Comments
---
Comments in this post are closed.